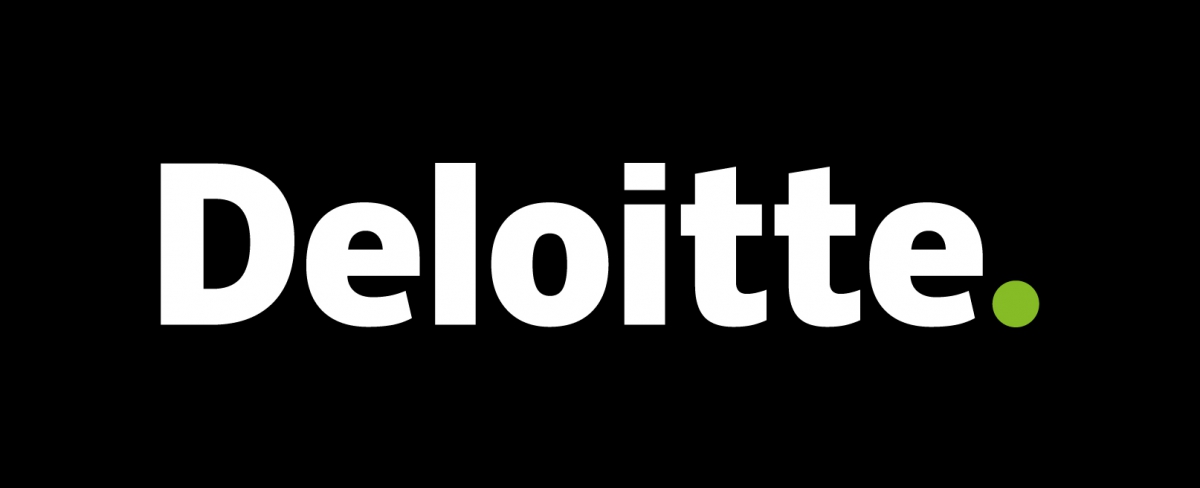 Deloitte Apprentice Programmes
Welcome to the home of the curious. A place for those who know that imagination, ingenuity and solution finding are what humans are made of. We offer life-changing careers and professional qualifications, for those who set no limits to their dreams and ambitions.
Thinking college or university might not be for you? But eager to keep learning and gain career-boosting qualifications? How do you reconcile the two? A Deloitte Apprenticeship is a chance to earn a real salary, while you learn. With real work and projects from the start. On a structured career path that means you can shape your own future.
At Deloitte, an Apprenticeship is not just a training scheme, it's a permanent job. That comes with a generous salary, annual pay reviews and potential bonuses, as well as an absolute commitment to your lifelong professional development. You'll also have access to a wealth of flexible benefits, including gym membership, pension and healthcare.
BrightStart Higher Apprenticeship
From day one, you'll be helping to solve some of our clients' most complex problems and enjoying the same respect as your more senior colleagues. We'll teach you all the skills, knowledge and behaviours you'll need, give you every opportunity to develop and learn, and support you all the way.  You'll complete your training over 15 months to 4 years (depending on the programme) and end up with a degree- or masters-level qualification, great professional experience, and a career with a firm that's all about helping you achieve your ambitions.
Where can you join us? We have opportunities across our entire business, so whatever your passion is you'll find something that's right for you.
Audit & Assurance
Business & Financial Advisory
Cyber
Governance, Risk & Regulation
Human Capital
Strategy & Operations
Tax Consulting
Technology
All our BrightStart Higher Apprenticeship vacancies will close on 15th March 2019, with the exception of Belfast BrightStart Higher Apprentice vacancies which will close 21st December 2018. Vacancies may close ahead of the published dates, so we encourage all applicants to apply early.
Looking for a career full of challenges, learning and progression? Driven by curiosity? Then Deloitte could be right for you.
Intrigued? Discover more at deloitte.co.uk/careers.