Studying Drama A-Level

Click on the links below to develop your understanding of the key aspects of drama taken from the Letts A-Level English Literature Success Revision Guide.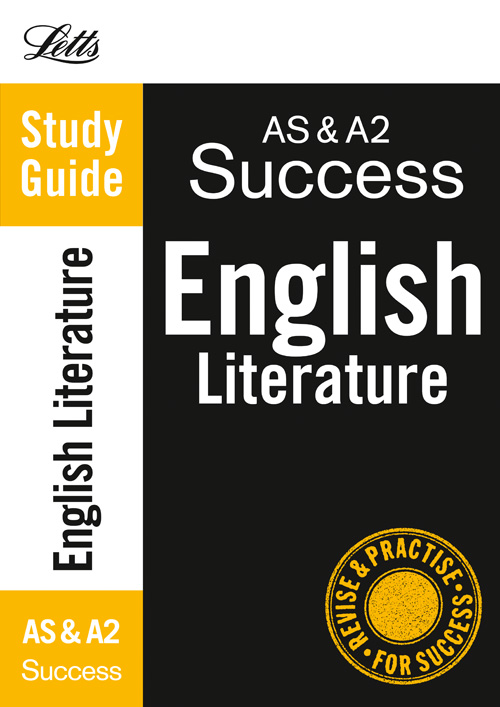 As part of your A-Level course you will study at least two drama texts. One of these must be a play by Shakespeare. The other drama text or texts that you will study could be drawn from any time period, ranging from modern texts to ones that might have been written before 1800. The exam boards' specifications are structured in different ways. This means that the texts that you will study at AS and at A2 level, and the method by which you will be assessed on particular texts – either through coursework or exam – will depend on the particular specification that you are studying.